Geriatric Activity Presenter
Activity Programs Available:
Laundry Reminiscence Activity
Laundry Activity:
For most women (and some men), "doing the laundry", has been an activity that has consumed time in their lives. In the early days often one whole day was set aside for the laundry. Many memories are often associated with this chore due to the amount of time that it took. This reminiscence activity helps to bring back memories of productivity.
This activity provides the history of laundry; laundry implements from the past; discussion of the art of laundry; manipulation of clothespins and irons; folding items; and most importantly sharing of stories related to "doing the laundry".
Using a variety of old irons, ironing boards, clothespins, linens, sewing notions, old sewing machines, laundry baskets, drying racks, and wringers, memories of the past are often remembered by the residents.
Contact Barbara for details and to schedule an Activity for your residents.
406-270-7368 peacefulhealth@gmail.com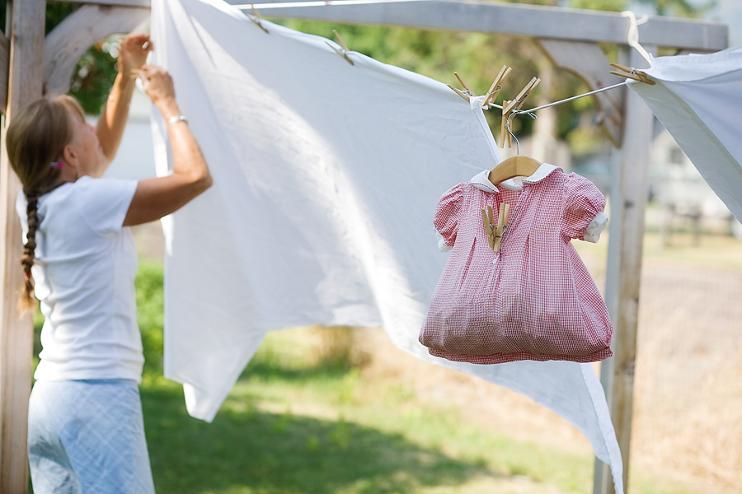 There is nothing like the fresh smell of sheets and laundry that have hung on the line and blown by the wind!
Peaceful Health 2018 All Rights Reserved